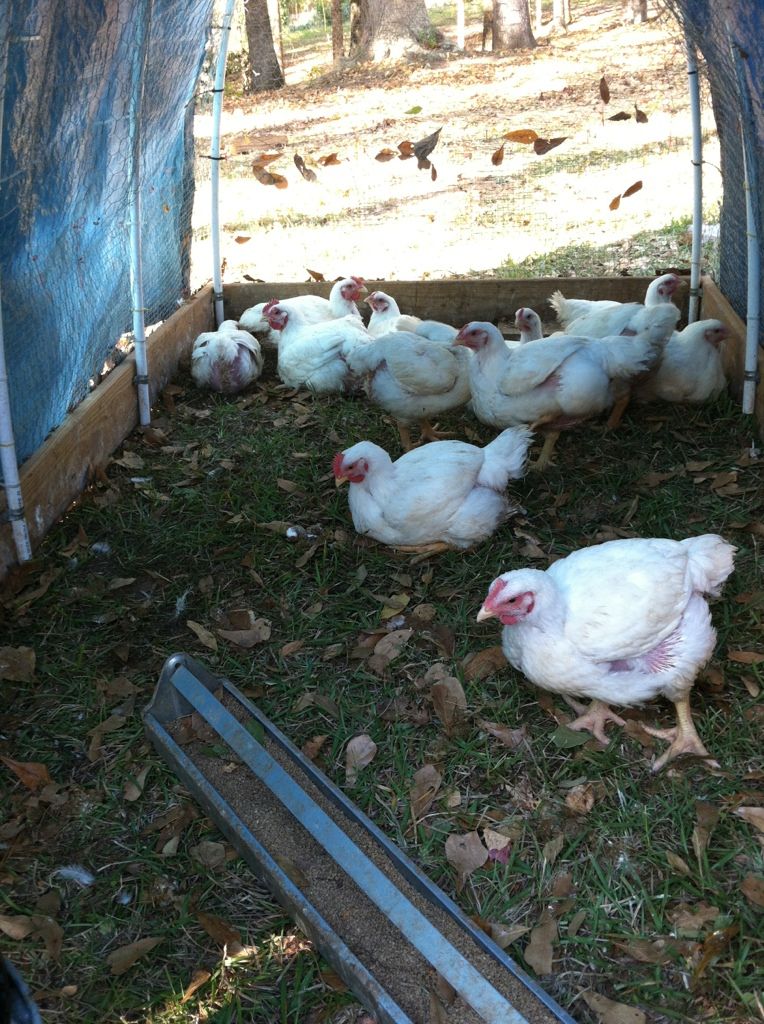 Hi everyone. The birds are getting fat!
Butcher Day will be this Saturday, November 10. As always, you are welcome to come earlier in the day to see how it's done, or come when everything is cleaned up and on ice- your choice. Pick up will be after 3pm, but we will do our best to get your birds to you earlier if you come to watch.
We have 23 chickens total with 15 pre-sold. I have 6 more to pre-sell (I like to leave a couple extras for unexpected occurrences like evil raccoons or broken wings from the plucker).
Contact me ASAP to reserve yours. I will be sending out an email tomorrow (as long as I'm not stuck in line to vote all day) with pick up directions and to sell the rest.
Thanks!
Kristin