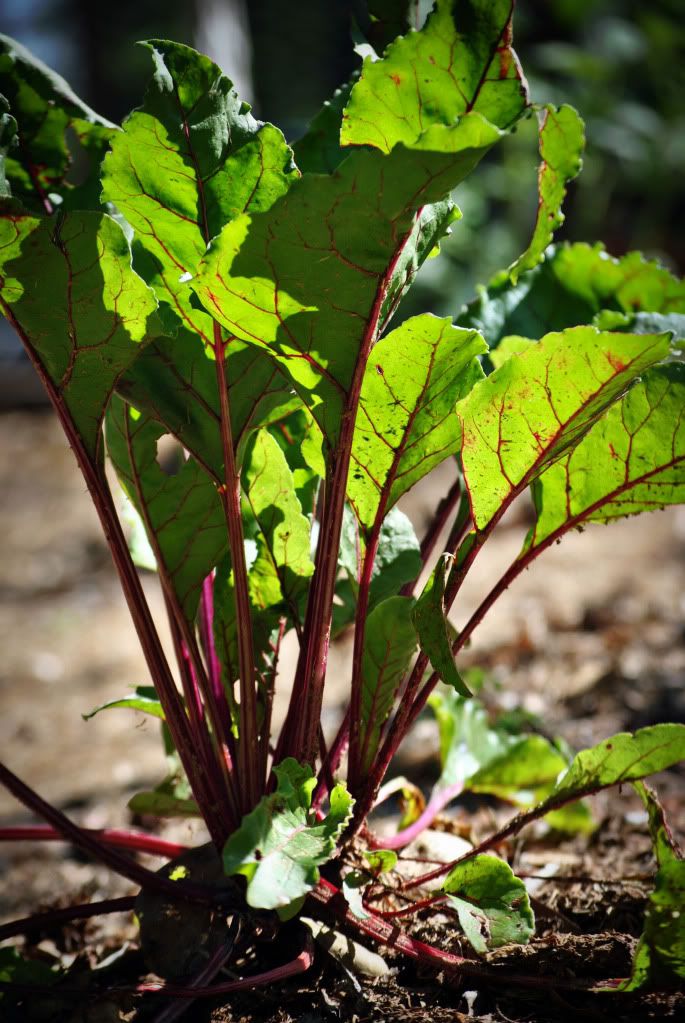 Here's one reason I don't live in a neighborhood. Maybe his is not the most conventional front yard, but it's cared for, which is more than you can say for most yards I see.
So much for the Victory Garden. You better not try to feed yourself off your own land because beans aren't as pretty as St. Augustine.
http://www.clickorlando.com/news/College-Park-man-fights-to-keep-vegetable-garden-in-front-yard/-/1637132/17319262/-/14pb6cjz/-/index.html
By the way....my veggie garden is in my front yard too (so is my barn)!