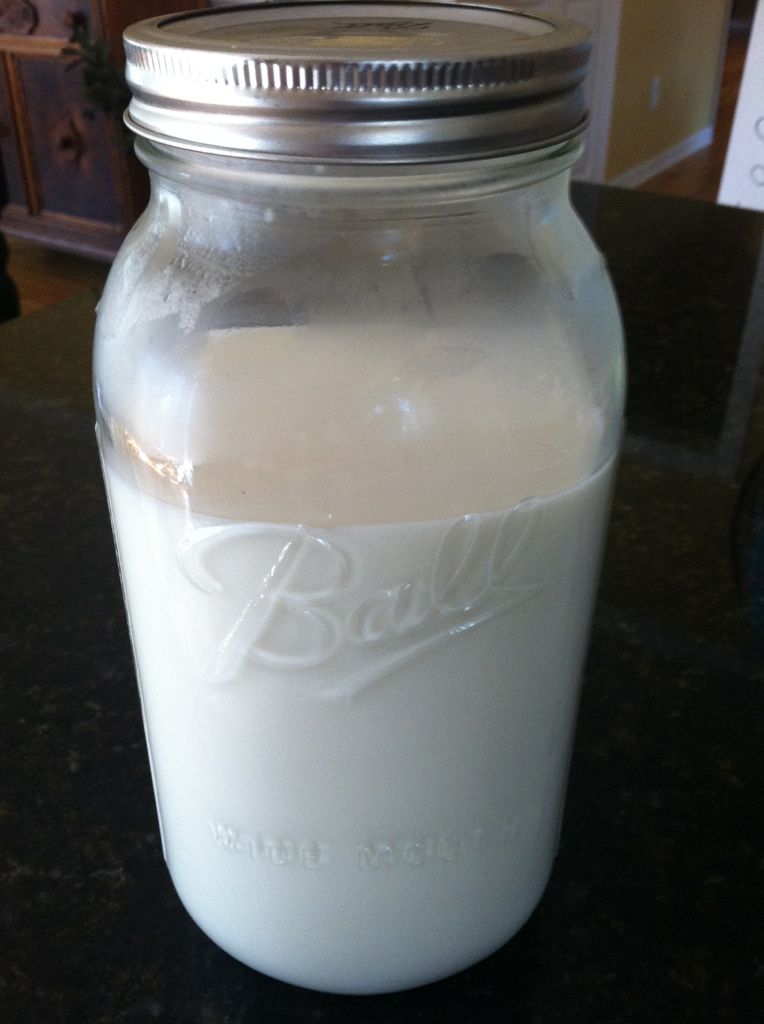 My pocketbook has been feeling the strain of our (nonexistant right?) inflation. In the past year since I've started raising goats, a sack of dairy feed has gone up $2 and hay is up because of last summer's drought in the midwest. A friend sent me this
article
about the shortage of goat milk because farmers can't afford to operate at a loss.
I have seen 16% layer pellets go up by over $2 as well, but have been able to keep my costs to about $12 a sack by traveling to nearby rural feed stores and buying in bulk. As a comparison, the same product is $15.49 at Tractor Supply. Let me tell you, it's painful to shell out $300+ on chicken feed.
The 22% protein feed for the meat chickens is also up from $12.49 to $14.49 a sack last time I looked. The cheapest I can get it is $14.25 by buying 20 bags at a time (there's another $300 out of pocket). When these guys get to their last few weeks of life, we go through a bag a day.
As much as I strive to provide affordable, clean and healthy food to my friends and neighbors in the community, I simply cannot function at a loss out of the goodness of my heart. So I went out looking at prices around the country for the same items I offer.
At the high end, I found
Real Food CSA
in CA.
Goat milk is $7.25 a quart +$1.50 bottle deposit.
Pastured Eggs- $7 a dozen
Duck Eggs- $10 a dozen
Pastured Chickens- $29-32 for a 4lb bird.
Country Garden Farm
in Newnan wants $5 a dozen for eggs at their farm. $6 at the market. Duck eggs $8/doz.
Chickens from
localharvest.org
range from $21.98 to over $50! That
$21.98 bird
is not fresh. It is flash frozen and shipped in from Minnesota.
I had a tough time finding any goat milk out there. I know many herds are just coming back into milk after spring freshening. Here's
St. John Creamery
in WA $10.59 for a half gallon. Even the nasty
Ultra Pasteurized
stuff is over $5.00 a quart.
Vinyard Farms
in Powder Spring, GA is asking $6/ half gallon for goat milk.
Pastured Chickens
in WA are $4.95/lb. In
North Carolina
$3.98. Rising Fawn,
Georgia
$5.00/lb.
I have tried to hold the line, especially in this economy, but I am not operating a charity. I can't work this hard to break even or lose money.
In light of that, here is my new price list.
Goat milk
(when available and for pet use only, of course): $4/qt, $7/half, $12/gal. There will be a $2 deposit on each jar or bring your own!
Free Range Eggs
: $4/ dozen
Pastured Broilers:
$4/ lb