My plan this year is to keep a doeling from each of my Lamancha girls, breed them in the fall, and evaluate who I am keeping next spring when they kid. This plan is going to require another buck to breed the girls since Magnum will be their sire. It is also going to require my children's understanding that we are goat herders not goat
hoarders
. To get the most milk for my effort and the most bang for my buck, some goats are going to have to leave the farm.
Magnum still has Ike to keep him company, but I really, really don't need an Alpine buck no matter how pretty he is. My goodness he is pretty. I hope he doesn't have to end up at the butcher.
Things didn't work out with Westley last year, but his owner said she had several breedings that may interest me. I think my first choice would be a buck from this doe:
Second choice is this dam:
Both are bred to Westley.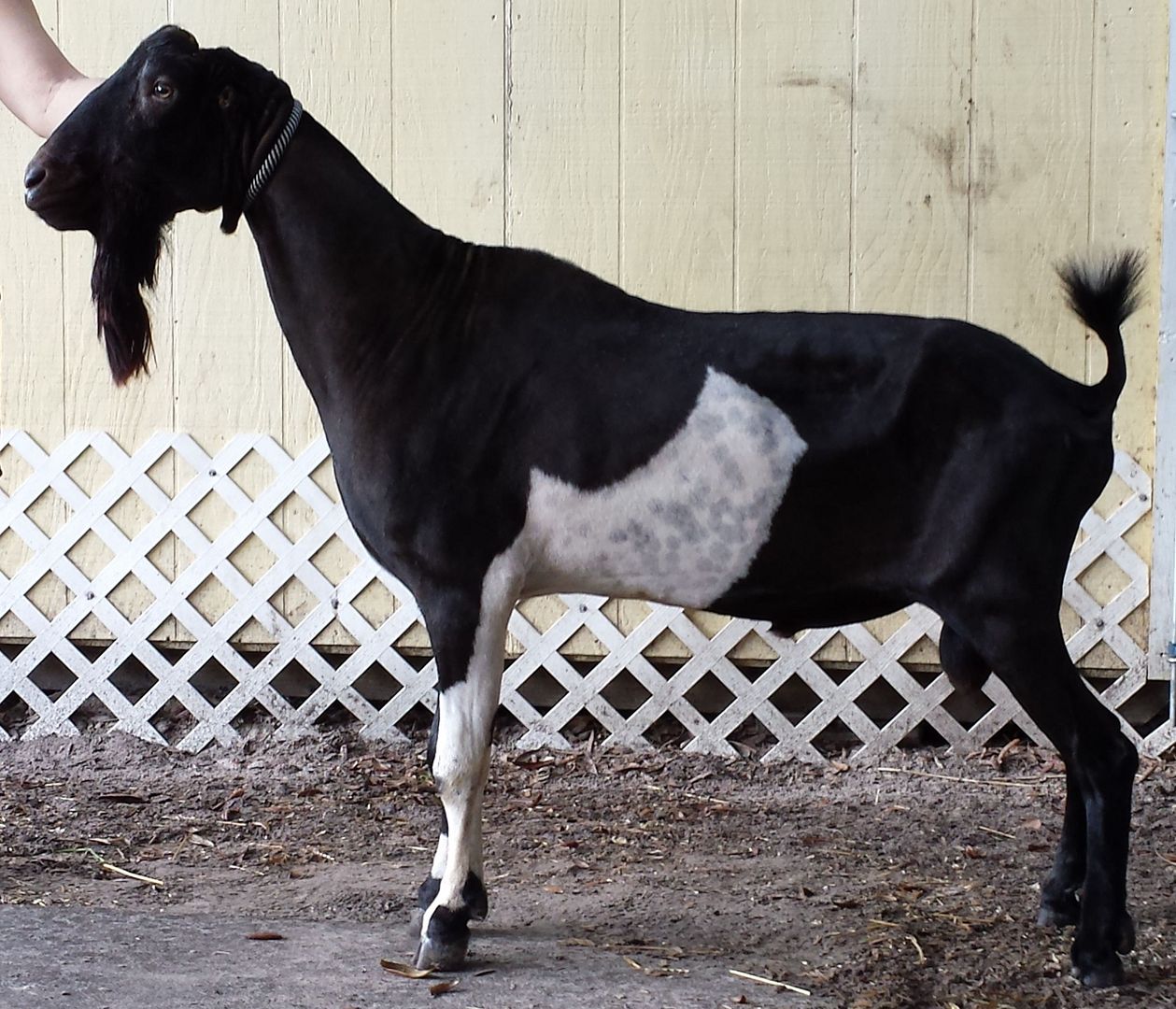 And now we pray our plan comes to fruition. Have a lovely (soggy, grey, cold and dreary) day!