Sunday, I cut up one of our chickens and made the dish I
posted
a few days ago. I kept this particular bird because its skin got torn up in the plucker. So sad.
As an aside, we had a couple of birds that came out of the plucker with broken wings. We tried to mark which they were on the packaging so we could discount them, but I'm afraid that one got through our quality control. I am very sorry if it was yours.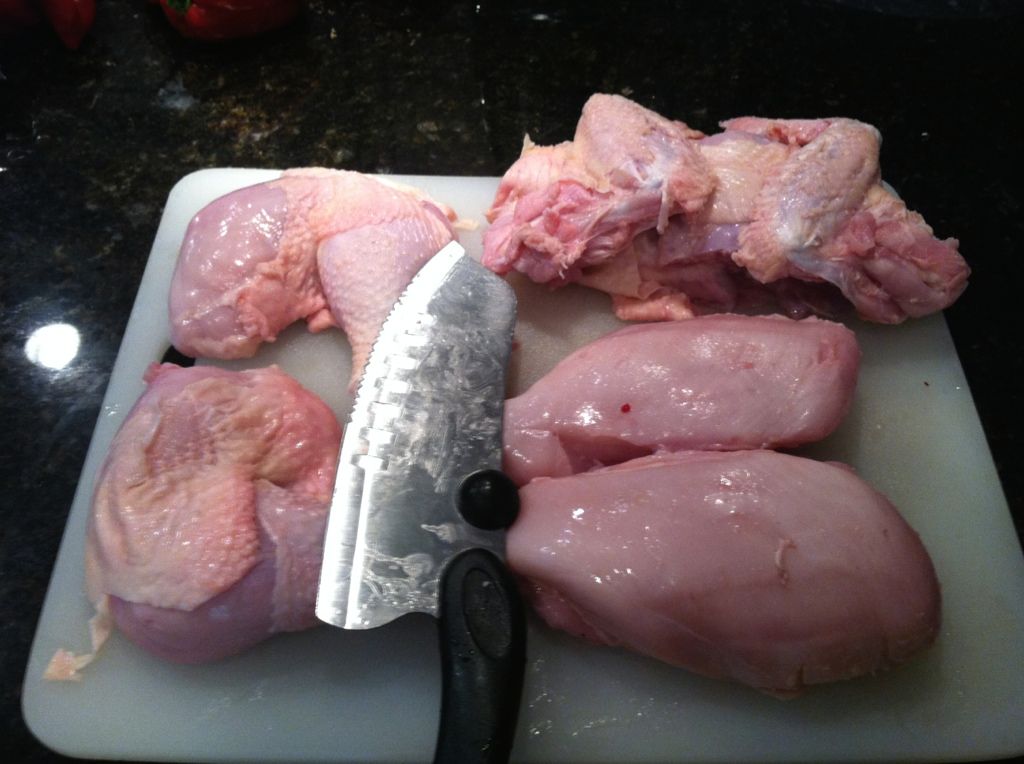 The chicken took me about 5 minutes to cut up. Chickens have very handy "cut here" lines so you can easily tell where to put the knife to remove, thigh, breast, wing, etc. In the top right of the picture are the back and wings. I made a chicken stock from them that made the base for the chicken and wild rice soup we had for dinner last night.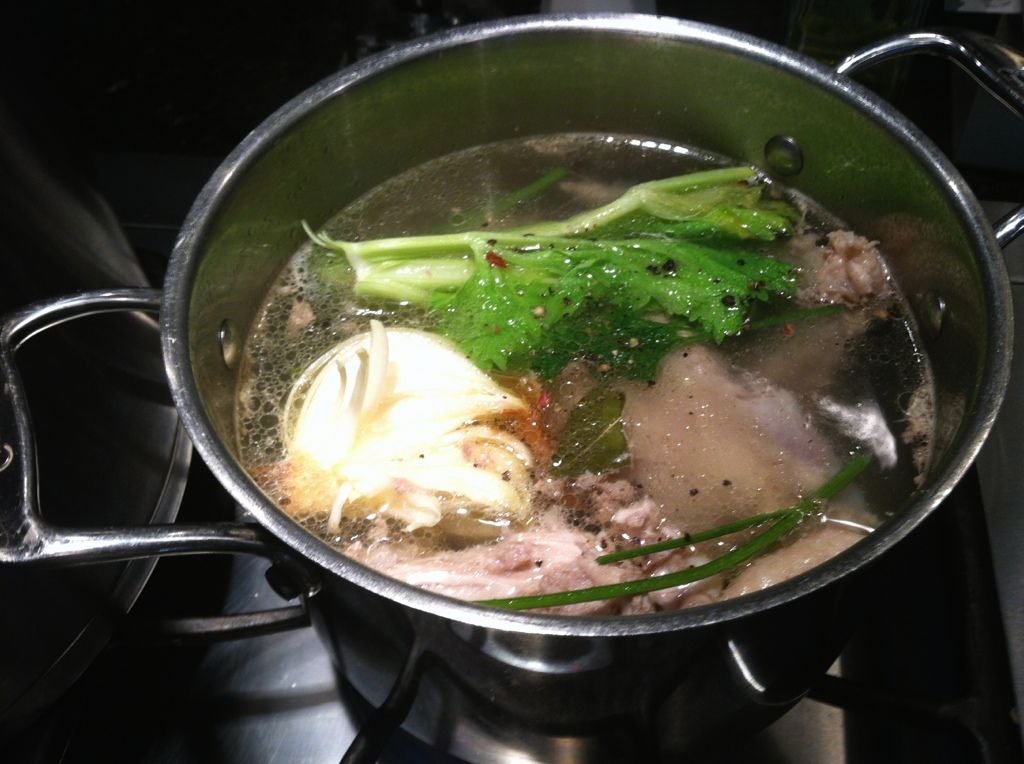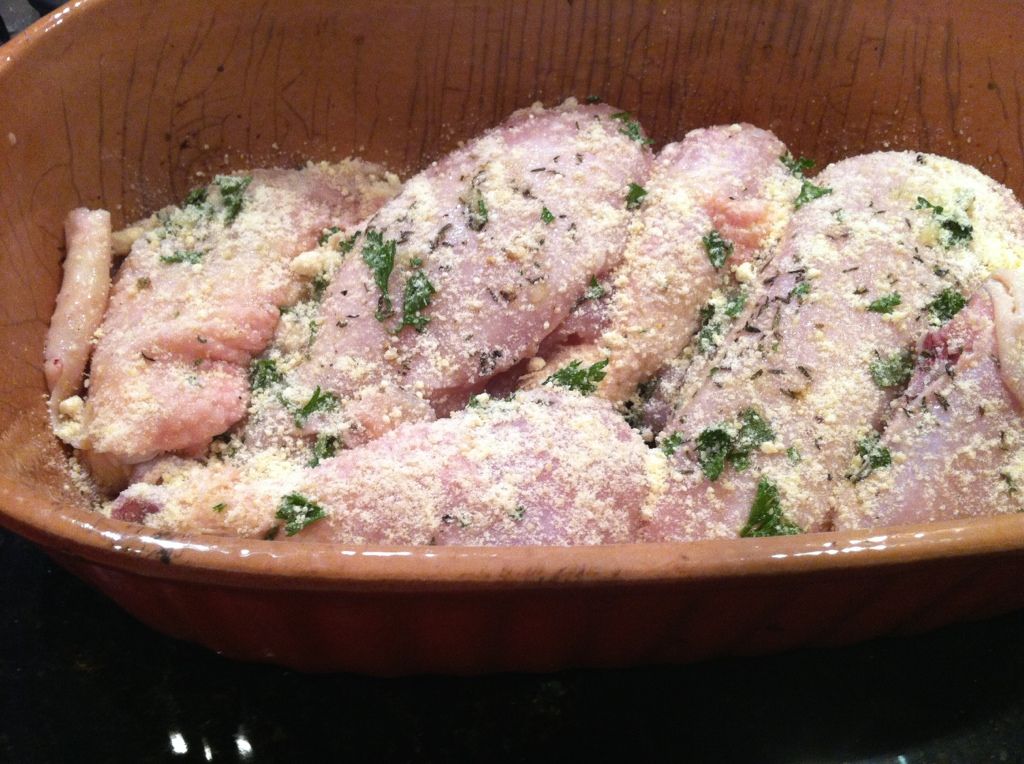 I needed a vegetable and only had bits and pieces of veggies in the house, a beet here, an eggplant there, a couple of okra, one potato, one pear... So I cut them all up sprinkled with salt, pepper and olive oil and put it into the oven with the chicken.
I like my chicken falling off the bone tender and I was afraid 30 min at 400-450 wasn't going to accomplish that, so I baked it 30 min at 350 then turned the temp up to 400 for another 15 minutes to brown it up.
Very easy and delicious!