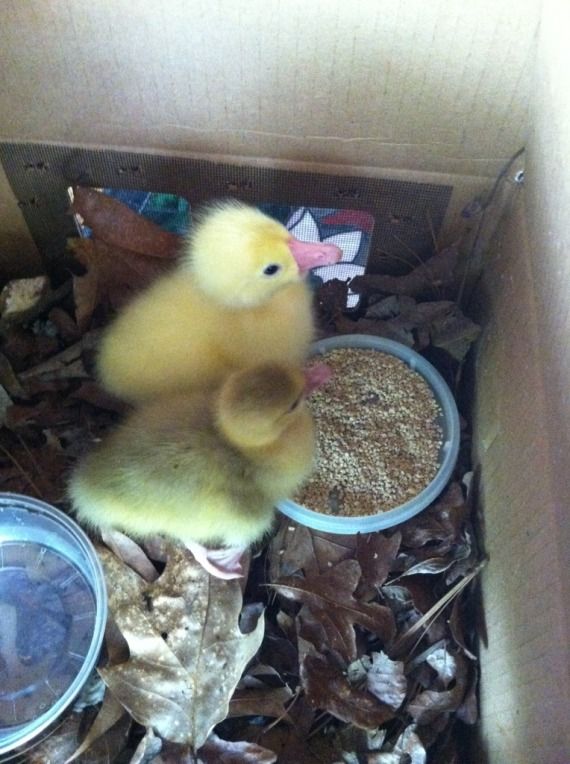 Okay, okay, so I know you think I need sheep to cut the grass- please do not tempt me. I picked these little guys up today. Who knew that geese eat grass and don't require additional feed? Experts recommend 20 geese per acre of pasture. When I read that, I asked the feed store to reserve two more for me. We will get them tomorrow. These two are named "Thanksgiving" and "Christmas".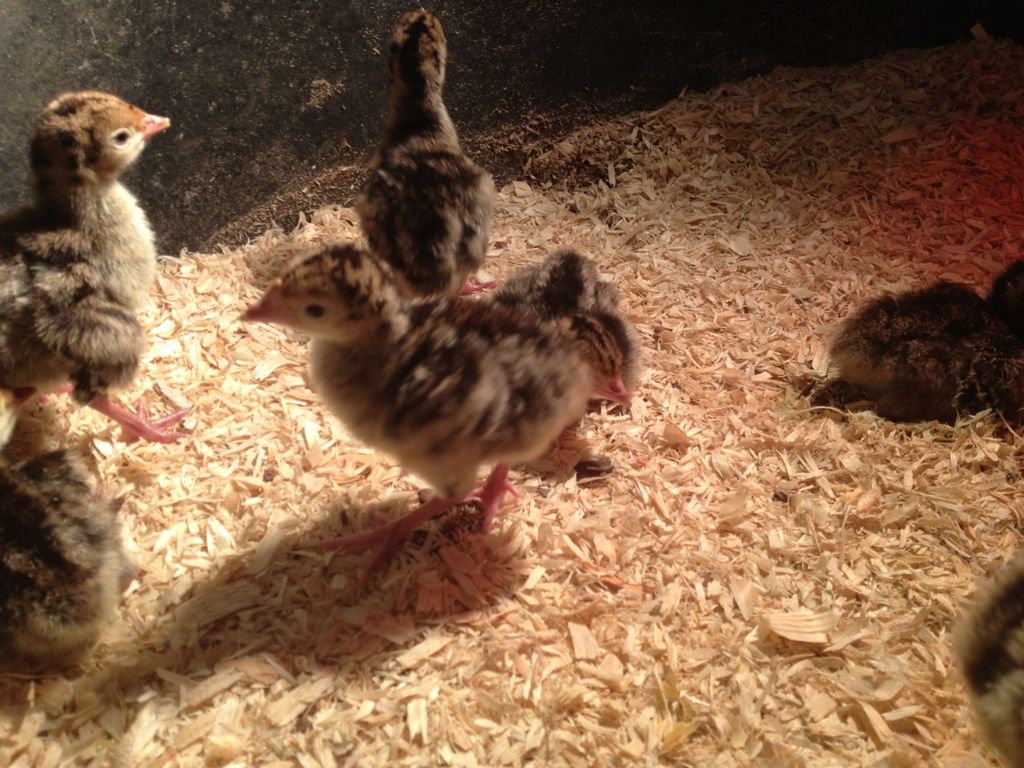 My friend ordered 15 bronze breasted turkey poults and she doesn't need that many. She's asked if I would take some of them and I've been dragging my feet a bit. I don't know what to do with turkeys.
I finally agreed to take 3, but may be able to get a couple more. Two of the three have already been claimed. Cost will be $4/lb. They should be ready in early October, which I know is early for the holidays, but it's what I have to work with. They can be frozen. Females should dress out about 20lb, males around 28lb. Please let me know if you're interested. I would be willing to raise and butcher 5 or 6.