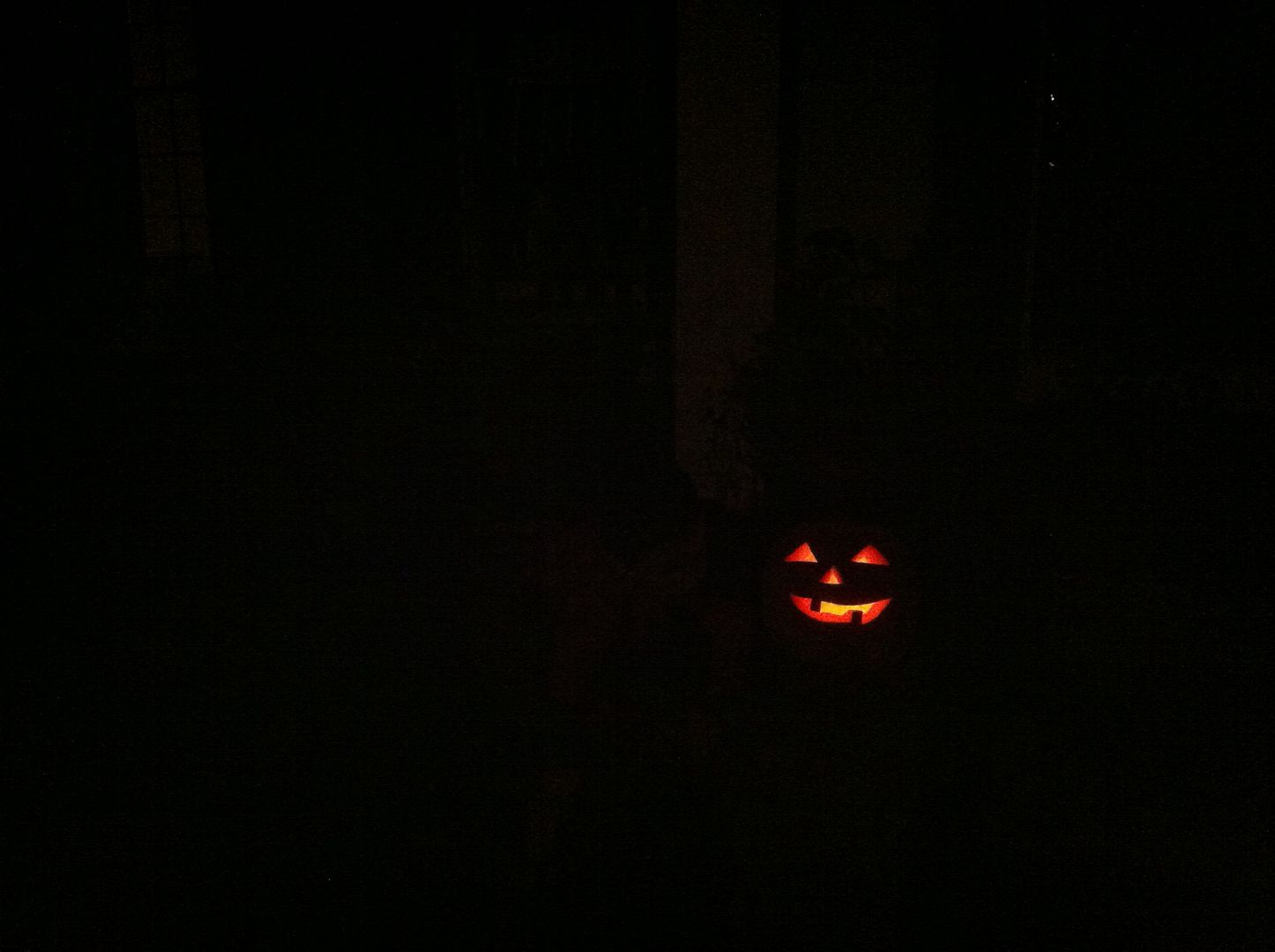 This is going to have to be short and sweet because I am covered up today and I awakened feeling a bit under the weather. I didn't milk last night, so the girls and stomping their hooves. I have food to make for a Halloween party tonight, baseball practice this afternoon, homeschooling to do, and if I don't get this house picked up, I may have a nervous breakdown. I still have the soup pot in the sink from Monday night's dinner.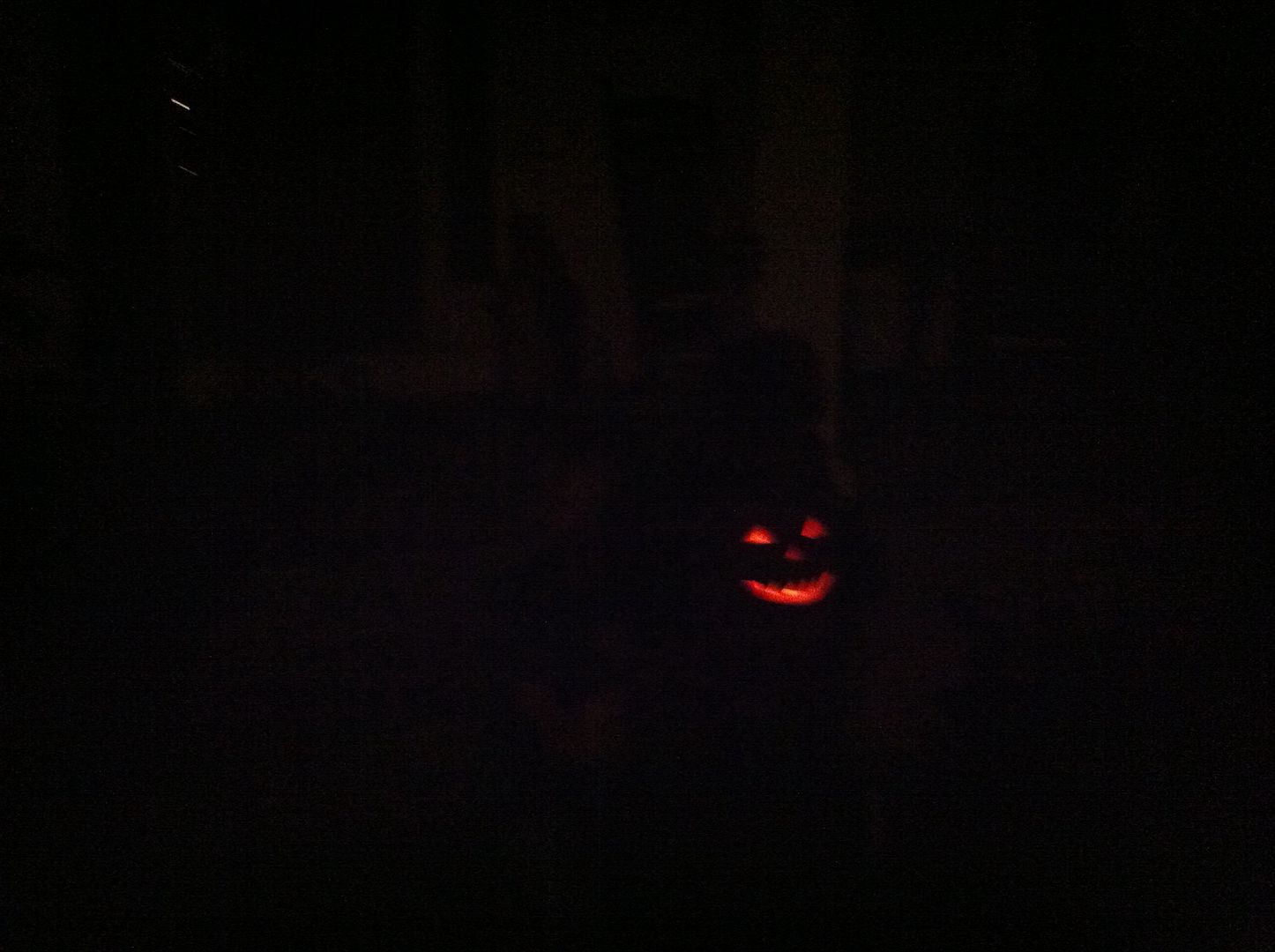 Kat had to go back with Magnum yesterday. That's 0 for 3 on the first heat of the season. 0/2 on Magnum. I know it's too early to worry, but I'm not happy that my backup plan (Westley) fell through. It's adding way more stress to my life right now.
The deer have returned to the garden once since I put up the new charger. I have barricaded the entire perimeter so they can't squeeze through. So far, so good, but I still have to get out there and replant everything. The chicken coop needs cleaning and compost from the barn and coop need to be spread up at the garden.
I don't foresee any of that getting done today.
And I need a shower.
That
I really need to fit in!
Have a great day everyone!