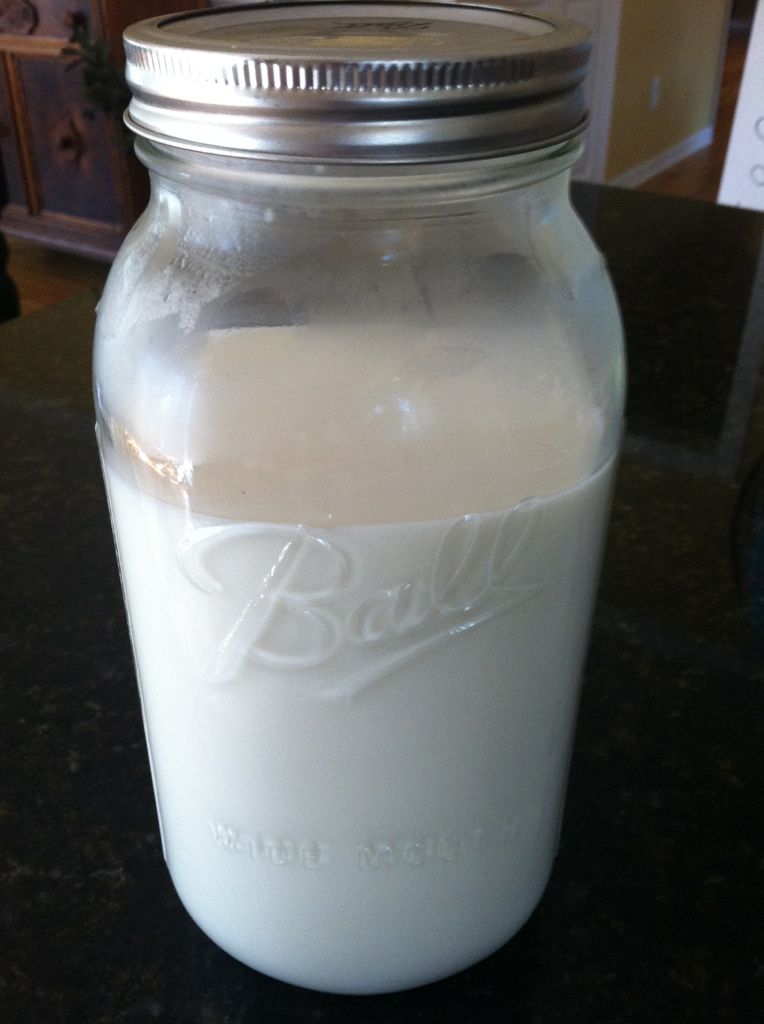 I just read
this article
stating that the dairy industry is
petitioning
the FDA to allow it to put aspartame in milk and milk products without having to list it on the label.
I find that outrageous! It didn't come out of the cow (goat, sheep, waterbuffalo etc.) with artificially sweetener in it, so it's not milk and should be listed as an ingredient.
I'll admit, I haven't done a lot of research on the effects of artificial sweeteners- I just try to avoid anything that wasn't food 100 years ago. Milk sweetened with aspartame would not pass my litmus test.