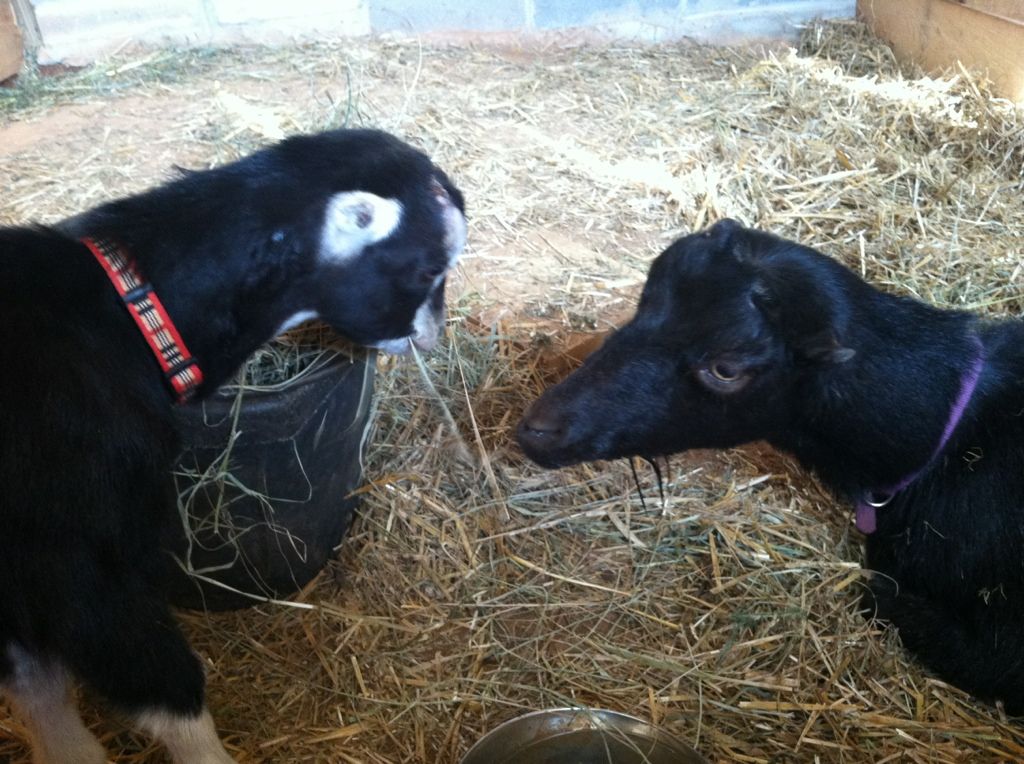 I dosed Trixie with Dexamethasone at 3:00 today to induce labor. She has just been looking weaker and weaker. The vet and I didn't want to wait any longer.
I pray that she and the kids will be okay. I have learned a lot from this. Mainly, I've learned that I know my own animals and I have a good gut feeling for how they're doing. I need to trust that. I just hope that lesson can be learned without added angst and heartache.
I'll keep ya posted.