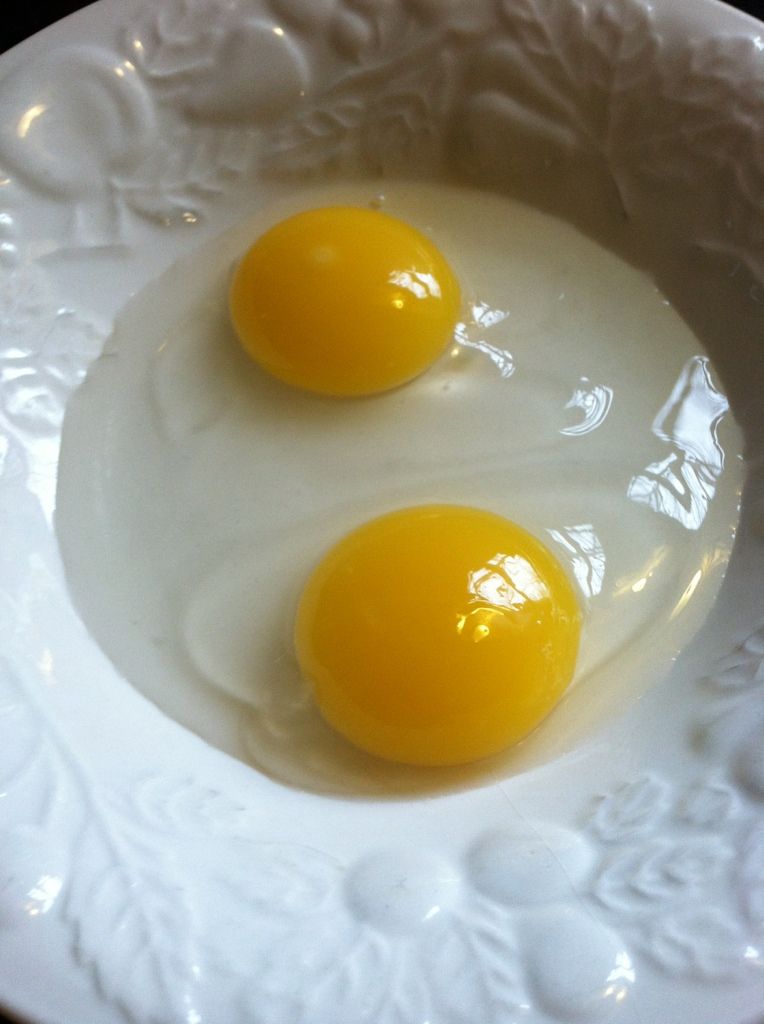 On a lighter note, I've learned that most people who are allergic to chicken eggs can eat duck eggs. Our mallard, Clay, lays us about 18 eggs a month. My usual customers haven't shown much interest in them.
My sister has been frustrated that her son is allergic to eggs. It is usually something that children will outgrow, but meanwhile she had to bake his first birthday cake without eggs. Even a little egg, say in cornbread topping on casserole, upsets is tummy.
Then I had an "Aha!" moment. It came to me that maybe he could eat duck eggs. I did some online research and found that they have different proteins and most people who can't eat chicken eggs can eat eggs from ducks, geese, quail and other fowl. The converse is also true. I have a friend who is allergic to duck eggs but can eat chicken eggs.
I sent a couple dozen eggs to my sister. They did a sensitivity test on his arm. When that showed no reaction, she made him french toast. He loved it and was not sick! This has reopened a world of culinary possibilities for her. It may be some information to pass on to anyone else you know with an egg allergy.